Introduction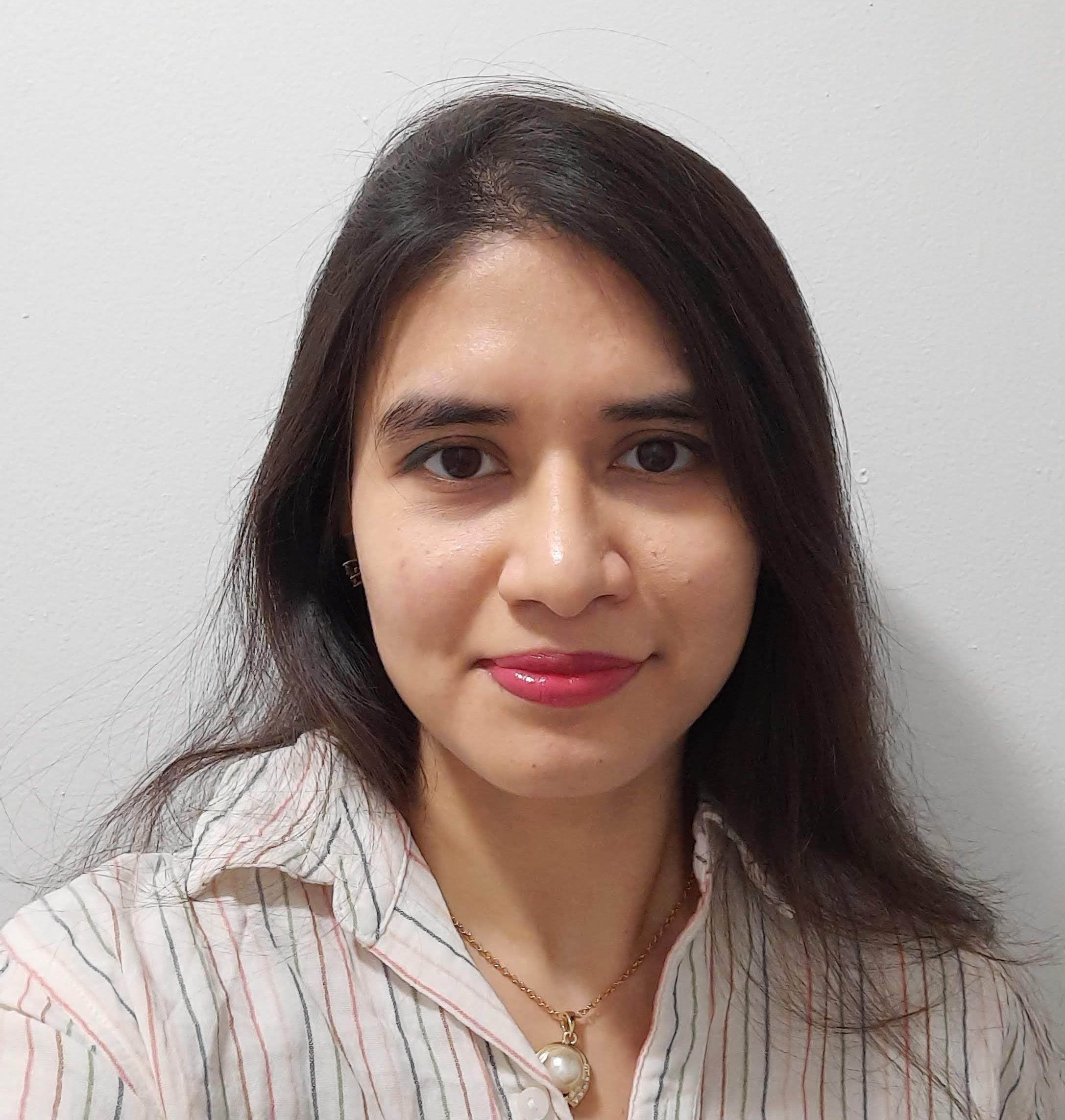 I'm a PhD candidate in the Theoretical High Energy Physics group at Northeastern University, and a graduate member of the NSF IAIFI. I am fortunate to be advised by Prof. Jim Halverson.
I have a keen interest in Fundamental Physics, such as Theoretical Particle Physics and String Theory, that aims at understanding the origin of our universe and space-time, as well as a passion to understand and enhance the science behind Artificial Intelligence in every possible way -- via Physics, Mathematics and Neuroscience. As part of my dissertation, I have worked on establishing a concrete foundational connection between Quantum Field Theory, the backbone of Theoretical Particle Physics, and Neural Networks, the structural base of Deep Learning. This correspondence is a first of its kind, and through this, I have been able to enrich the science of Neural Networks / Machine Learning using the mathematics of theoretical Particle Physics. Conversely, my current research focuses on enriching the science of Quantum Field Theory via a better understanding of Neural Networks. I have also efficiently implemented traditional Physics and Mathematics techniques to study problems in theoretical Particle Physics and String Phenomenology. Sometimes, in conjunction to traditional Physics and Mathematics, I employ Deep Learning methods to study problems in Fundamental Physics. The use of Deep Learning opens avenues to uncharted territories inaccessible by traditional science means. Thus, weaving together the science of two seemingly orthogonal research directions -- Fundamental Physics and Deep Learning / Neural Networks, I have been able to contribute to both worlds, while establishing a bridge between the two.
I received my Bachelors and Masters in Engineering Physics at IIT Bombay. Starting Sept 2023, I will be a postdoctoral fellow at Perimeter Institute.