Introduction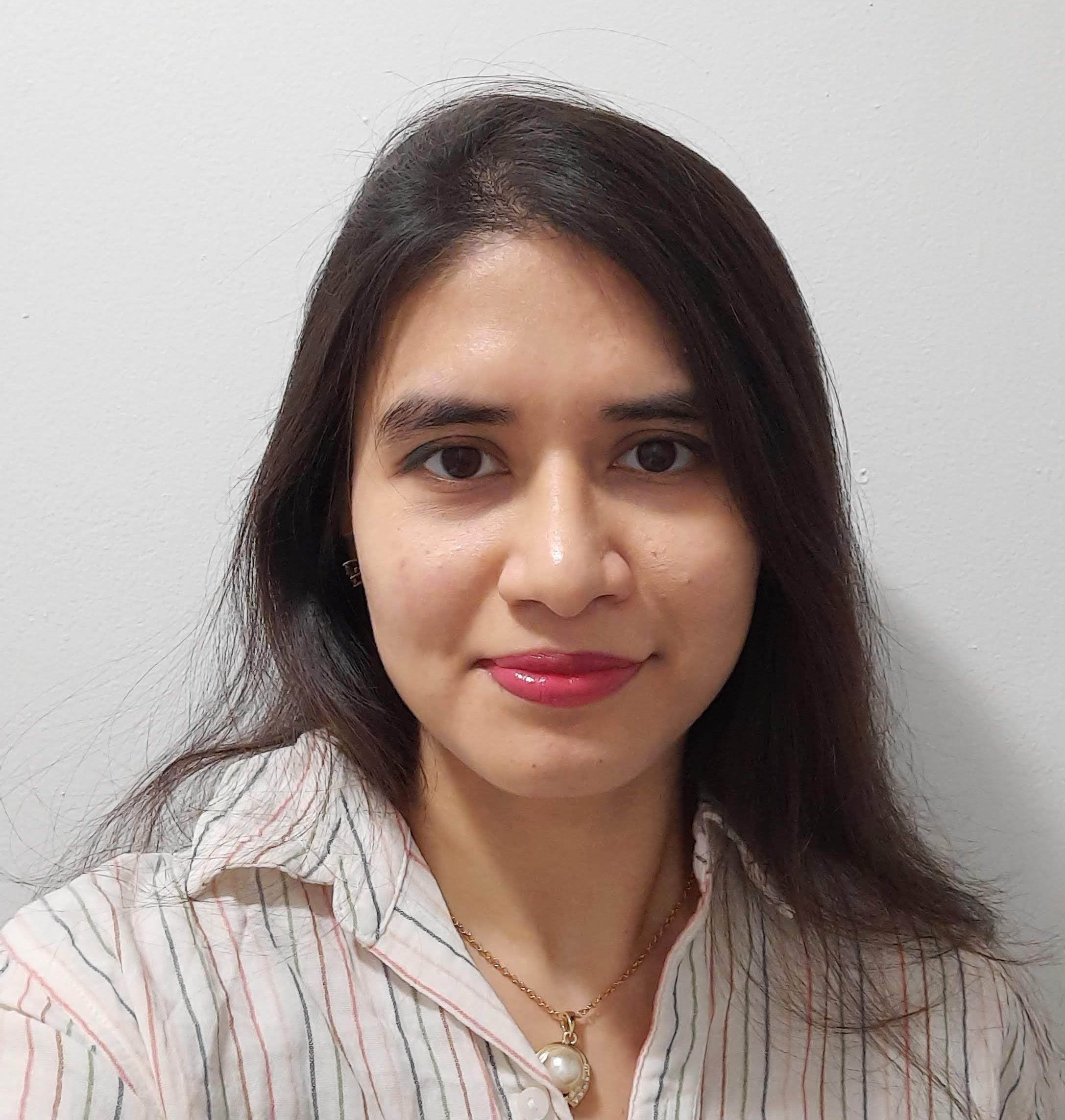 I am a postdoctoral fellow in the research group of Prof. Cengiz Pehlevan, at Harvard University SEAS, from May 2023 through Aug 2023. I am interested in the theory of Deep Learning, using methods from theoretical physics, applied maths, and ideas from neuroscience. I have worked on correspondences between Quantum Field Theory, the framework for theoretical particle physics, and Neural Networks, the backbones for Deep Learning.
I completed my PhD in theoretical high energy physics group at Northeastern U. in Apr 2023, supervised by Prof. Jim Halverson. My PhD dissertation included establishing one of the very first correspondences between Neural Network ensembles and Quantum Field Theories on Euclidean Background. This bridge provides us an alternative path to study Field Theories via Neural Network architectures, without learning or optimization techniques.
I am a junior investigator at the NSF IAIFI, from Oct 2020 until Aug 2023. In Sept 2023, I will start as a postdoctoral fellow at Perimeter Institute for Theoretical Physics.
I received my Bachelors and Masters in Engineering Physics at IIT Bombay in Aug 2017.